Mortgage Free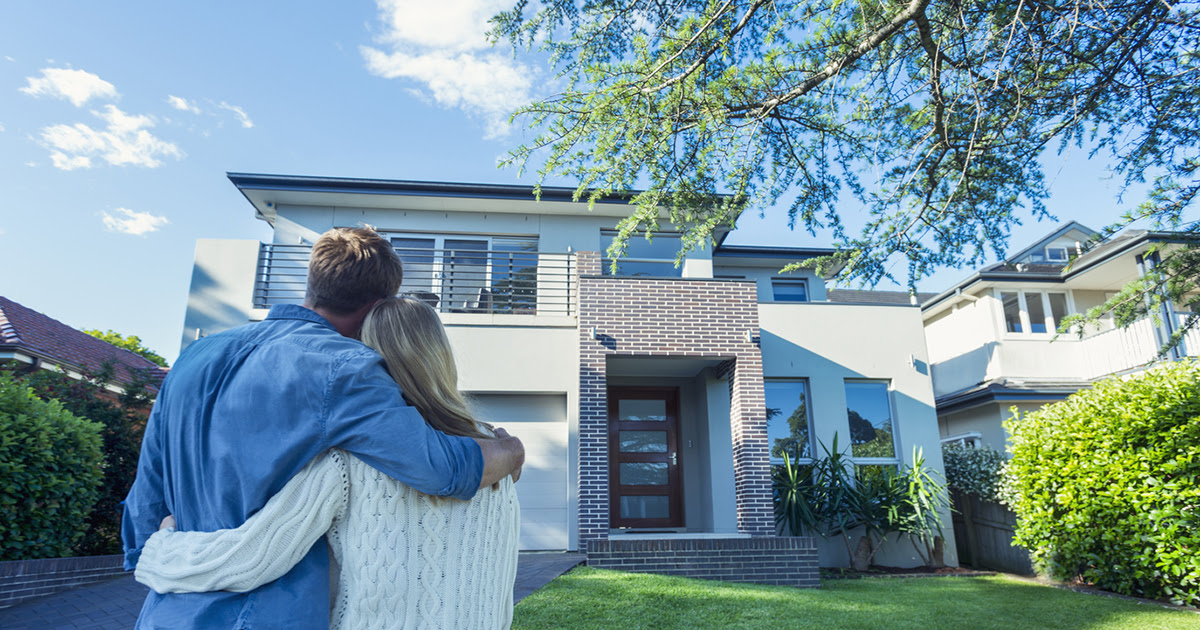 It may be an all too common belief that a person will have a house payment and a car payment for the rest of their lives. However, with a plan and some determination, you can be mortgage free.
Planning for retirement is obviously important and many times, an activity plagued by procrastination. Some homeowners' goal is to have their home paid for by retirement, so they won't have payments. It makes sense to eliminate a sizable recurring expense before they quit working.
By making regular principal contributions in addition to the payments, the debt can be eliminated by the target retirement date.
Assume a homeowner refinanced their $300,000 mortgage at 4% last year for 30 years with the first payment due on May 1,
…