Home Buyers are Optimistic About Homeownership!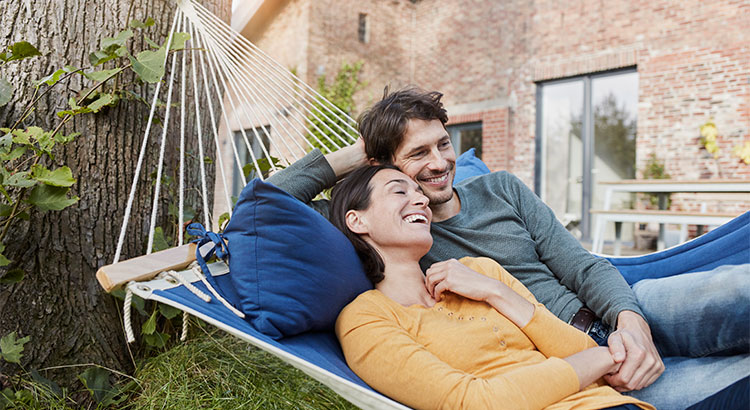 When we consider buying an item, we naturally go through a research process prior to making our decision. We ask our friends and family members who have made similar purchases about their experience, we get opinions and insights, and we read reviews online. There's no difference when considering a home purchase!
Most homebuyers start by listening to the news to hear what is being said about the real estate market. They check with family and friends about their experience. They spend time online reading reviews about their desired neighborhood.
The challenge is that comments from the news and those closest to us can contradict the data and reports. One source says one thing, while another
…