Anticipating the Cost of a Home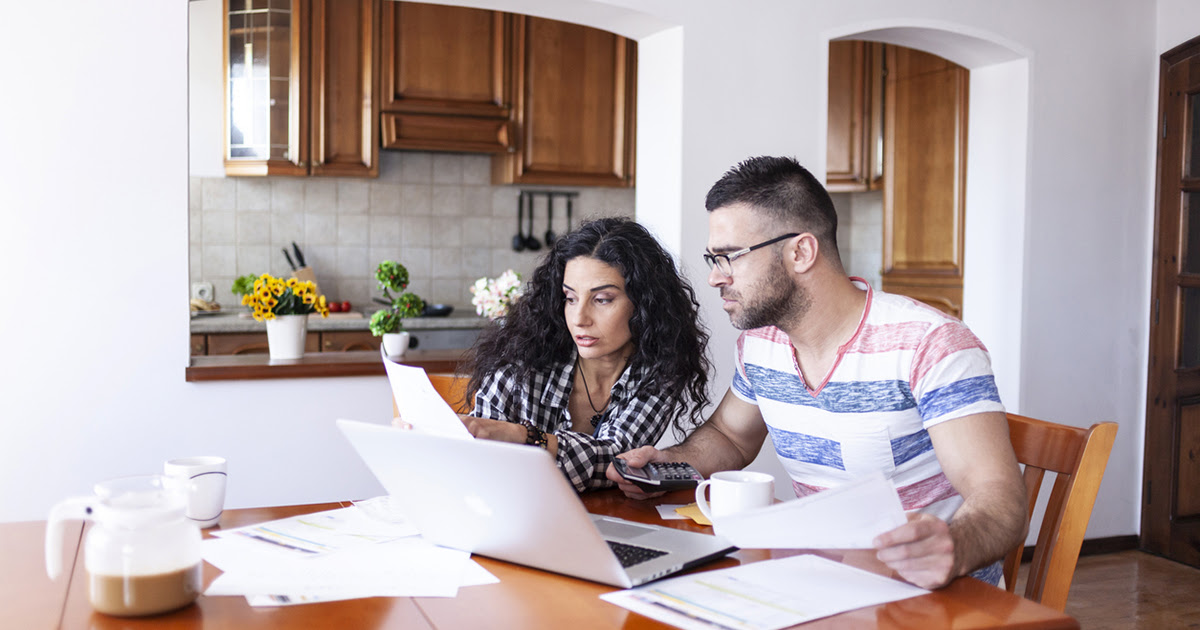 The largest expenditure a buyer has when purchasing a home is the down payment which can range from zero for veterans or 3.5%, 5%, 10% and 20%. With mortgages come closing costs which can be another 2-4% and must be paid at settlement in cash.
Most mortgages require an escrow account to pay the property taxes and insurance when they are due. Generally, the lender will require one to three months of taxes and one month of insurance so they can be paid before the actual due date.
First-time buyers should be aware that they'll need this amount of funds available to purchase a home. Unlike tenants who are not responsible for repairs, homeowners are, and it is necessary to be able to pay for them when they're
…