Financing Home Improvements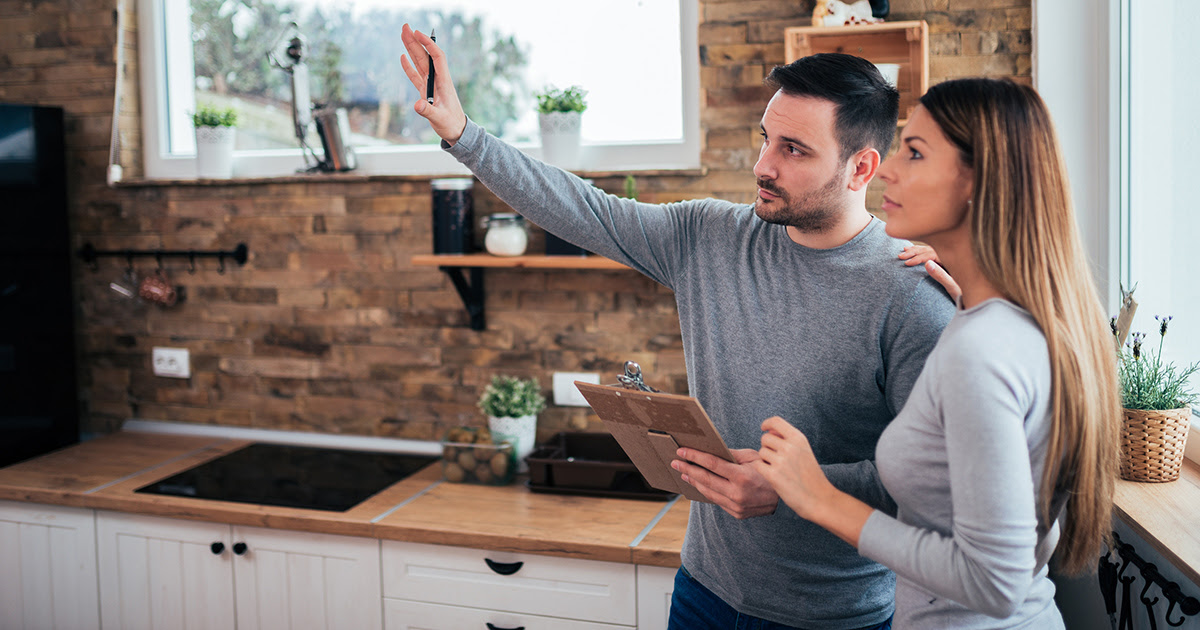 Home improvement loans provide a source of funds for owners to finance the improvements they want to make. These are usually, personal installment loans that are not collateralized by the home itself. Since there is more risk for the lender with this type of loan, the interest rate is higher than a normal mortgage loan.
In today's market, the rates on home improvement loans could vary between 6% and 36%. A borrower's credit score will determine the interest rate; the lower the score, the higher the rate and the higher the score, the lower the rate.
Smaller loan amounts are under $40,000 with larger loan amounts over $40,000 based on the extent of the improvements to be made. With all things being equal, a
…