2 Trends Helping Keep Housing Affordable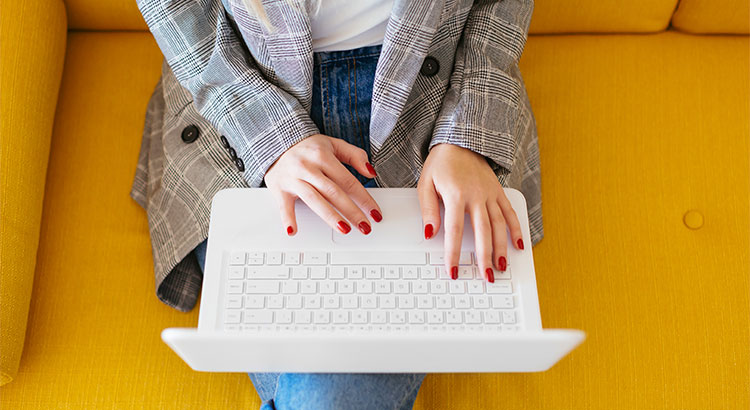 Two positive trends have started to emerge that impact the 2019 Spring Housing Market. Mortgage interest rates for a 30-year fixed rate loan have dropped to new lows, right as reports show that wages have increased at their highest rate in decades!
These two factors have helped keep housing affordable despite low supply of houses for sale driving up prices. First American's Chief Economist, Mark Fleming, explains the impact,
"Ongoing supply shortages remain the main driver of the performance gap as the housing market continues to face an inventory impasse – you can't buy what's not for sale.
However, an unexpected affordability surge, driven primarily by lower-than-anticipated mortgage rates,
…